You can now create profiles natively in the SmartSpeed Plus iOS app. Any profiles created in app will be uploaded to your VALD Hub account, where you can make any edits and view results.
Profiles can be created both in the main Profiles view, and during the profile selection step of setting up a session.
---
Log in to the SmartSpeed Plus app on your iOS device. Navigate to the Profiles view or set up a drill until you reach the step to select profiles.
Select the Add Profile icon in the top-right.
Enter in the basic details for your new profile, including Given name, Family name, Sex, and Date of birth.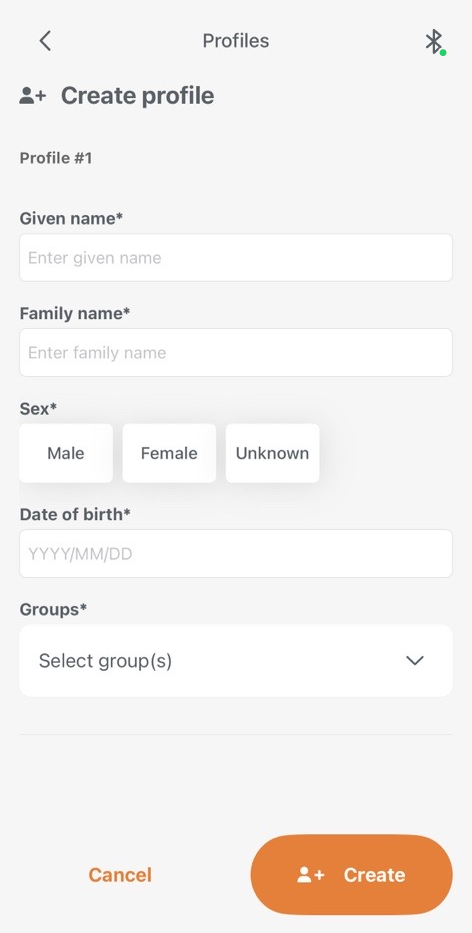 Click the Groups drop-down to add your profile to a group, then click the X in the top-left to close the group list. This will allow you to quickly find the patient and all patients within the same group for conducting drills and viewing results in VALD Hub.


Profiles can be added to multiple groups.

Click to save your profile.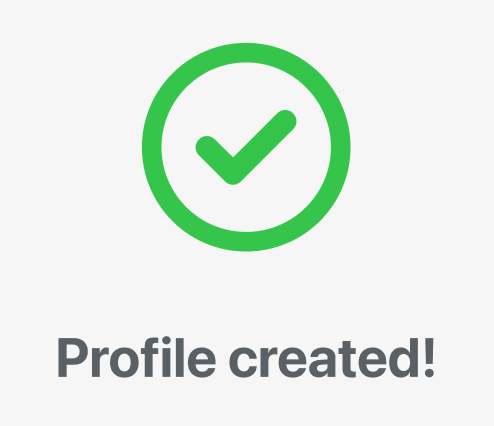 ---
If you have created a new profile while offline, you will need to perform a sync to view the profile (and any associated data) in VALD Hub.