Normative data is valuable information that provides a point of reference for how individuals typically perform in a specific assessment, usually compared to results collected from others within their age and sex demographics. To enhance data insights and assist you and your patients or athletes assess their individual performance against the "norms", VALD Hub offers the following features:
Normative data mapped against individual test results for patients / athletes.
This article will focus on how to read normative data against each patient or athlete's results on their profile in VALD Hub.
---
View normative data against test results
Currently normative data is only mapped against results for ForceDecks tests. Normative data mapping will be available for additional products in the VALD suite soon.
To view normative data against your patient or athlete's results:
Log in to VALD Hub and navigate to the Profiles tab in the left navigation bar.
Locate your patient or athlete's profile using the search bar, then click onto their profile tile to open their page.
When viewing ForceDecks results in the profile overview, the individual's results will be plotted relative to a normative data range, allowing both the practitioner and the individual to have additional context about how they are performing (relative to a particular population group).


If you do not see any normative data on your result tile, there is not yet enough data for this metric within the profile's demographic range.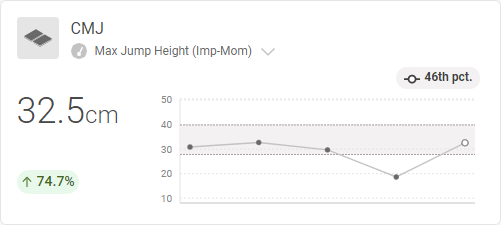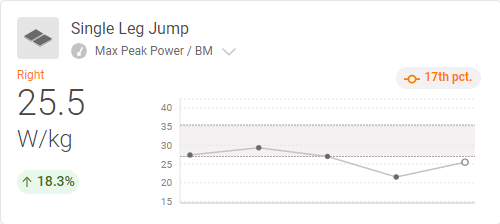 Normative data is not intended to provide an indication of whether a result is good or bad. It is simply a measure of the patient's result against the existing data set collected from other tests conducted on VALD systems.
For further information on what normative data is and how it can be used, please see our VALD Performance blog post, or read our frequently asked questions.